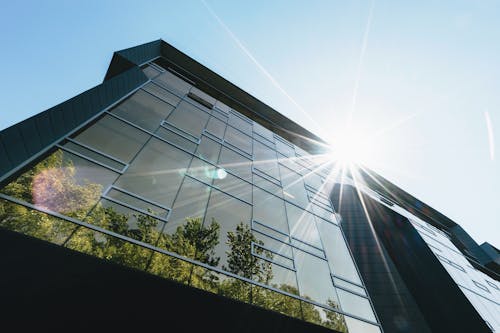 Innovation Lighthouse publishes a monthly newsletter to highlight trends, news, resources and innovations on the topic of sustainability in the real estate sector.
Our August newsletter has been published, and it focuses on imagining sustainable buildings.
Check it out here, and don't forget to subscribe!
We hope you enjoy this monthly overview of our selection of resources on great ideas in sustainable buildings, our latest projects and planned activities.
Do you have any questions? Contact us at info@innovationlighthouse.org